Padraig Macmiadhachain (1929 - 2017)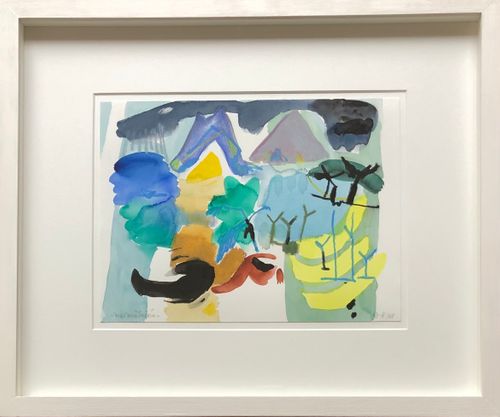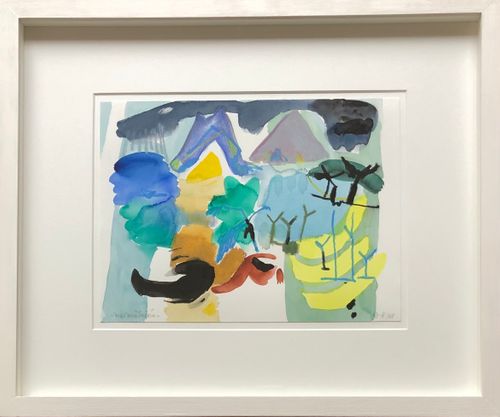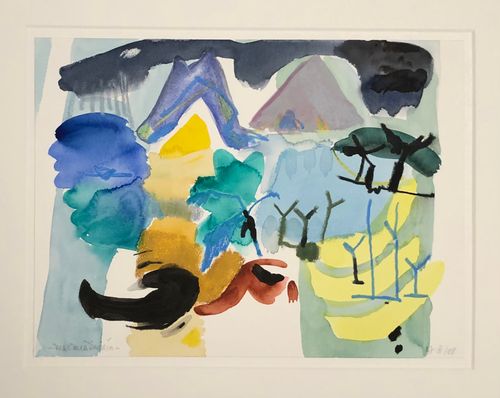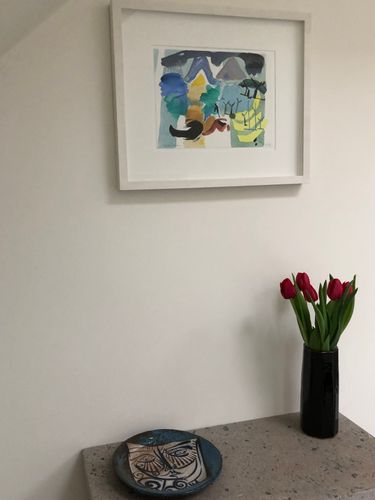 Description
Canary Landscape (La Palma)

1988. Watercolour & pastel. Signed & dated, also signed, titled & dated verso. New Academy Gallery label verso. Image size 230 x 305mm. Frame size 425 x 510mm.

Padraig Macmiadhachain was born in 1929 in Ireland. Studied Belfast College of Art, 1947-1949. National College of Art, Dublin, 1950. He was a contributor to the Irish Exhibitions of Living Art in the 1960s. William Scott had a profound influence on his later work. He lived and painted since 1959 on the Dorset coast, he regularly visited St Ives, where he was an associated member of The Penwith Society of Arts, St Ives. He has held many one man and mixed exhibitions. These include over 15 one-man exhibitions in London and Madrid - sponsored by the Spanish Government. Las Palmas de Gran Canaria. His works are in many Private and Public collections.

Condition
Very good
Date
1988
Price
£1,250.00
Email Dealer
View other items from Neil Schofield Modern British Art