17th Century Glass Snuff Bottle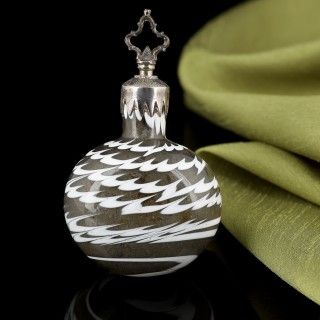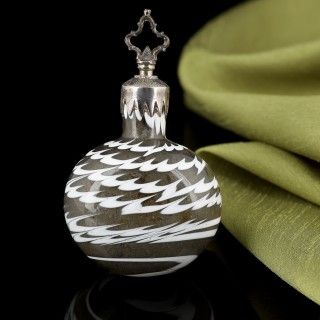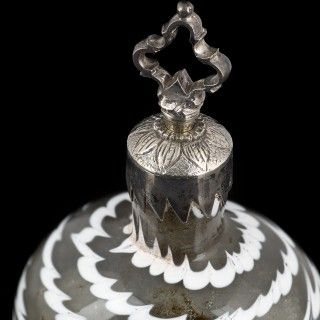 Description
17th Century Glass Snuff Bottle.

A rare 17th century Antique glass snuff bottle decorated with 9 twists of combed white 'retorti a penne' decoration; there are silver mounts and a stopper; the height of the piece is approx 4 1/2 inches overall.

Made in Germany or possibly in Venice for the German market.

Provenance: Ex Henk Germs collection.
Height: 4.50inch (11.43 cm)

Price
£4,500.00
Call Dealer
Email Dealer
View other items from Mayflower Antiques